Exeter City vs. Middlesbrough
Exeter City, potentially just one match away from making history by securing a spot in the EFL Cup quarter-finals for the very first time, face Championship contenders Middlesbrough this Tuesday evening.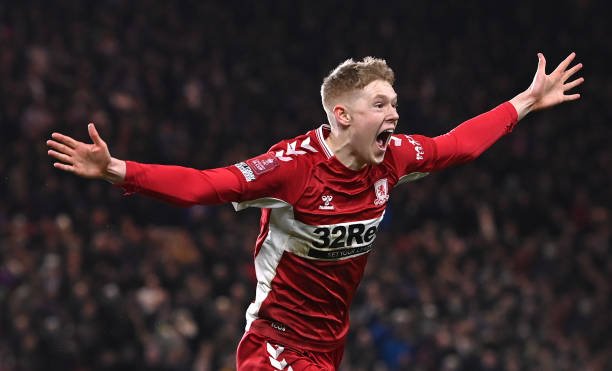 As one of the three least favored teams remaining in the competition, the hosts created a stunning upset in the third round by defeating Premier League newcomers Luton Town, while Michael Carrick's squad secured a 2-0 victory against Bradford City.
Exeter City's journey in this year's EFL Cup began with a narrow 2-1 victory over Crawley Town, followed by a thrilling penalty shootout win against Stevenage. While these results may not have been the most inspiring, the team's resilience shone through.
Exeter City vs. Middlesbrough
Even when faced with top-tier opponents like Luton Town, who had the advantage of an extra player for the final few moments of the match, Exeter City's performance at St James Park remained unwavering, and they emerged triumphant in the last 32.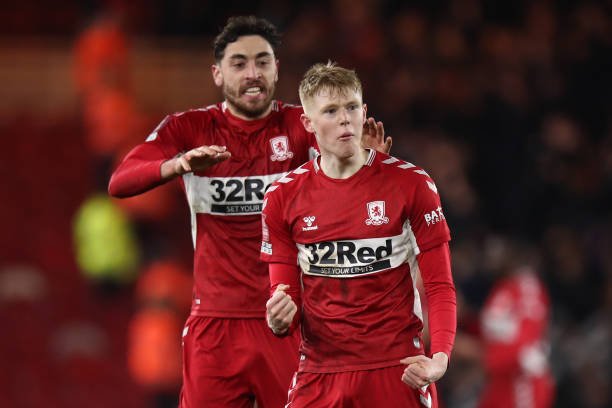 Certainly, Demetri Mitchell's strike in the 83rd minute proved to be the decisive blow that eliminated Luton Town from the tournament and propelled Exeter City into the fourth round. This marks only the second time in their history that Exeter City has reached this stage of the competition, the last time being in the 1989-90 season when they advanced to the fourth round but were defeated in a two-legged tie against Sunderland.
What to remember – Exeter City vs. Middlesbrough
Riddled with persistent offensive challenges and displaying vulnerability in their defensive line, Exeter's EFL Cup campaign seems poised to conclude at St James Park. This is despite Middlesbrough's expectation to rotate their squad due to injuries.
Carrick admitted that his team didn't meet their typical performance standards against Stoke. However, we have confidence in Boro's ability to rebound and secure a spot in the quarter-finals with relative ease.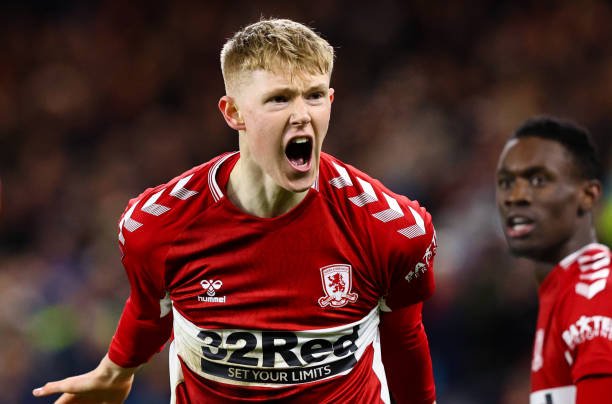 Betting tip for Exeter City vs. Middlesbrough
Our expert tipster partners anticipate that the away side will get a win in this game.