Fulham vs. Chelsea
On Monday evening, the Premier League features a West London derby at Craven Cottage, where Fulham hosts Chelsea. Both teams secured narrow victories in their respective EFL Cup third-round matches midweek.
Fulham managed a 2-1 win against Norwich City, while Chelsea triumphed 1-0 over Brighton & Hove Albion.
Fulham has been gathering a series of commendable results as they head into the busy autumn fixture list. In their midweek EFL Cup clash, they welcomed Norwich City back to Premier League territory. Carlos Vinicius and Alex Iwobi played pivotal roles in securing a place for the Cottagers in the last 16.
Fulham vs. Chelsea
Despite Borja Sainz's late response, coming 15 minutes before the final whistle, it proved to be a mere consolation for the Canaries. Under the guidance of Marco Silva, Fulham extended their unbeaten streak across all competitions to three matches and are now geared up for another encounter against Championship opposition. Their next challenge in round four will be Ipswich Town.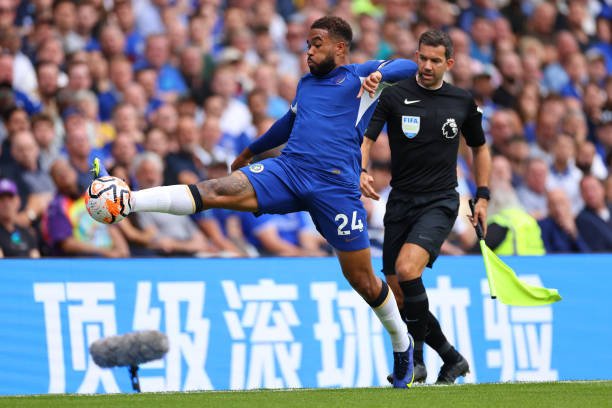 What to remember – Fulham vs. Chelsea
As suspensions and injuries continue to plague Pochettino's Chelsea team, securing Premier League victories may prove to be a challenge. Their attempts to overcome Fulham last season ended in disappointment on two occasions.
Fulham supporters should exercise caution when interpreting recent clean sheets against Luton and Palace, especially considering Chelsea's ability to create numerous scoring opportunities before their wastefulness hinders them. As a result, a draw appears to be the most probable outcome on Monday, given the circumstances.
Betting tip for Fulham vs. Chelsea
Our expert tipster partners anticipate that there will be more than 1.5 goals in this match.