Salford City vs. Burnley
On Tuesday night, the Peninsula Stadium will be the stage for the clash between Salford City and Burnley in the third round of the EFL Cup.
This matchup marks the first-ever encounter between these two teams, highlighting their vastly different positions within the EFL pyramid. Salford City competes in League Two, while Burnley resides in the Premier League.
Salford City's League Two campaign has seen them struggle to find their footing, currently occupying the 21st position after nine games, with just one point separating them from the relegation zone.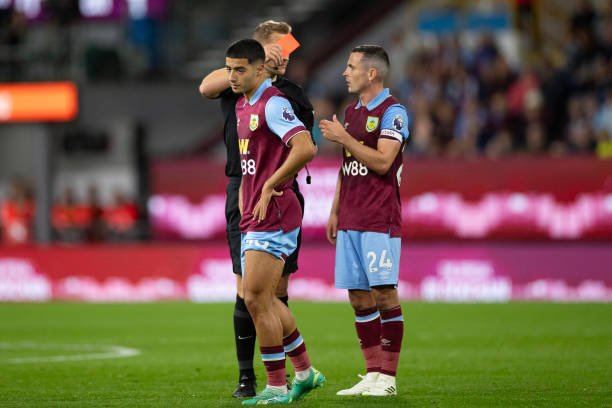 Salford City vs. Burnley
Their recent form across all competitions paints a challenging picture, as they find themselves on a five-game losing streak, including four consecutive losses in the league. This run doesn't bode well as they prepare to face Premier League opposition.
What to remember – Salford City vs. Burnley
Burnley earned their place in this stage of the tournament by defeating Nottingham Forest on the road. The gulf in divisions between Burnley and Salford City is substantial, with Burnley competing three levels higher.
Given Salford's recent struggles and Burnley's superior league status, it's a reasonable expectation that Burnley can secure a relatively straightforward victory in their upcoming match on Tuesday night.
Betting tip for Salford City vs. Burnley
Our expert tipster partners anticipate that there will be fewer than 3.5 goals in this match.