Blackburn Rovers vs. Cardiff City
Blackburn Rovers and Cardiff City will temporarily step away from their Championship pursuits this Wednesday as they clash in the third round of the EFL Cup.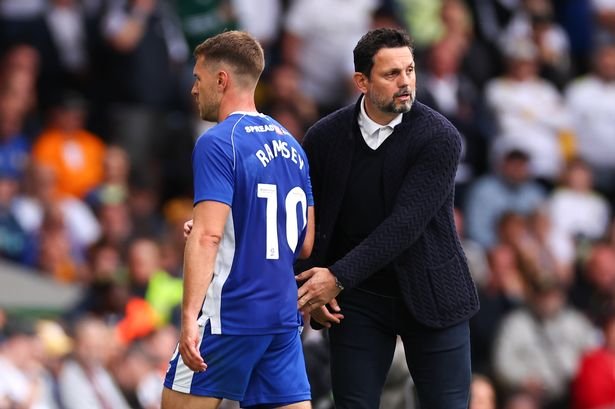 Despite Blackburn Rovers slipping to the 14th spot in the second-tier standings, Cardiff City, occupying seventh place, stands out as one of the division's most in-form teams.
This season, Blackburn supporters have experienced anything but monotony, with their team participating in three matches featuring seven or more goals.
Blackburn Rovers vs. Cardiff City
In the EFL Cup, Blackburn Rovers narrowly defeated Walsall 4-3 in the first round, and then they demonstrated their prowess by routing Harrogate Town 8-0 on the road in another high-scoring affair.
What to remember – Blackburn Rovers vs. Cardiff City
Anticipating numerous changes in the lineup, it becomes challenging to foresee the definite result of this match. Nonetheless, we lean towards the Bluebirds, who, despite their late return to South Wales on Sunday night, display a newfound confidence under Bulut's guidance.
Betting tip for Blackburn Rovers vs. Cardiff City
Our expert tipster partners anticipate that there will be fewer than 3.5 goals in this match.