Inter Milan vs. Roma
After a strong start to the Serie A season, Inter Milan looks to maintain their position at the top of the table as they face Roma on Sunday evening.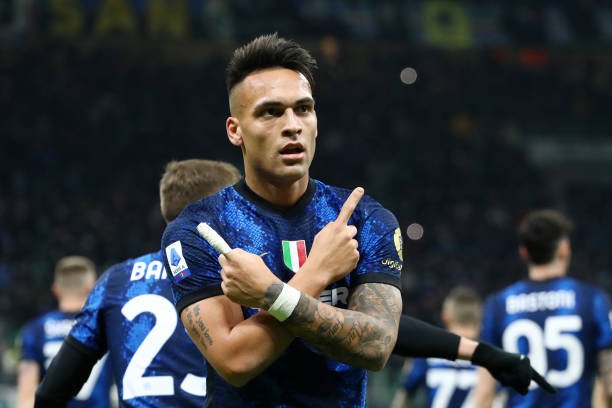 Inter will host the current club of their former manager, Jose Mourinho, at San Siro, where the visitors' star striker can expect an interesting reception.
Inter's two recent wins since returning from the international break have placed them in a favorable position both in their domestic league and in Europe. Following a 3-0 triumph over Torino last week, they accumulated seven points out of a potential nine in the Champions League Group D during the midweek fixtures.
Inter Milan vs. Roma
The previous season's runners-up demonstrated their strength by defeating Red Bull Salzburg in a commanding manner on Tuesday evening, with Alexis Sanchez and Hakan Calhanoglu both finding the back of the net. Only a few days prior, Calhanoglu had also contributed a goal in Turin, helping Inter climb to the top of the Serie A standings.
What to remember – Inter Milan vs. Roma
With the advantage of two additional days of recovery from their European endeavors and a deeper squad, Inter is poised to secure their third consecutive victory in all competitions, thereby halting Roma's recent resurgence. The absence of key players for the Giallorossi could prove crucial, while Inzaghi's side has shown a penchant for ruthless finishing in front of goal.
Betting tip for Inter Milan vs. Roma
Our expert tipster partners anticipate that the home team (Inter Milan) will win this game.