Latvia vs. Armenia
In their pursuit of their inaugural point in the Euro 2024 qualification campaign, Latvia is set to host Armenia in Riga this Thursday for their sixth Group D match.
The Latvian side finds themselves in a challenging position after suffering two defeats in the previous month, leaving them at the bottom of the group standings. On the other hand, Armenia's aspirations for a spot in Germany next summer are still very much alive.
Suffering their fifth consecutive defeat in European Championship qualifying Group D, Latvia faced a 2-0 loss at home to Wales in their most recent outing, and their prospects of finishing at the bottom of the group are becoming increasingly likely.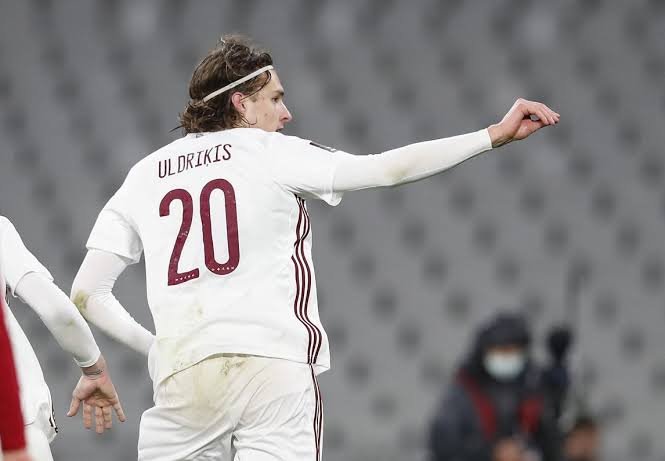 Latvia vs. Armenia
It's been quite some time since Latvia defied the odds to secure a spot in Euro 2004, and their journey has been marked by adversity. Their most recent setback in September against Wales was preceded by a 5-0 loss in Croatia just days earlier.
This stark contrast in performance highlights how far they've come from their initial fixtures when they came close to earning points on multiple occasions.
What to remember – Latvia vs. Armenia
September's qualifiers left Latvia goalless and pointless, emphasizing the formidable challenge they face in their upcoming clash at Skonto Stadions. Armenia, equally determined to secure a top-two spot in Group D, is set to arrive in Riga, and it appears likely that the visitors will leave with a full three points.
Betting tip for Latvia vs. Armenia
Our expert tipster partners anticipate that the away team (Armenia) will win this match. And the match will have more than 1.5 goals.