Man U vs. Man City
In a highly anticipated showdown, fans will throng to Old Trafford for the 191st Manchester derby on Sunday afternoon as Manchester United face off against their noisy neighbors, Manchester City.
Both teams go into this eagerly awaited clash on the heels of Champions League triumphs. The Red Devils secured a 1-0 victory over Copenhagen, while the reigning European champions triumphed 3-1 against BSC Young Boys.
In their first home match since the passing of the legendary Sir Bobby Charlton, Manchester United and Copenhagen fans united as one for a poignant pre-game tribute to the 1966 World Cup winner. The occasion served as a fitting tribute to his memory and legacy, with similar moments of remembrance scheduled across the country this weekend.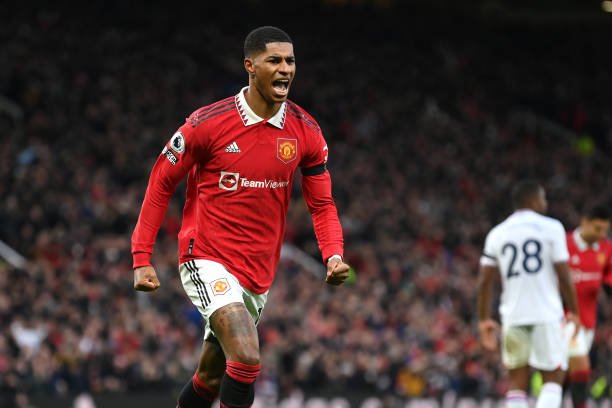 Man U vs. Man City
Erik ten Hag's team had to depend on a remarkable goal by Diogo Dalot to secure a victory over Sheffield United in their previous Premier League encounter. Their performance against the Danish champions was marked by a similarly lackluster attack, necessitating heroic efforts from the defensive line to secure the win once more.
What to remember – Man U vs. Man City
Even the most dedicated Manchester United supporters must acknowledge that their last three victories have had an element of luck, and their persistent issues in the final third could spell trouble in the highly-anticipated derby on Sunday.
Manchester City's defense may not have been perfect this season, but even with the Old Trafford crowd's support, it's difficult to envision the hosts' disjointed attack causing problems for Guardiola's team.
As such, it's likely that the visitors will secure both the bragging rights and three points in the weekend's marquee matchup.
Betting tip for Man U vs. Man City
Our expert tipster partners anticipate that there will be more than 2.5 goals in this game