Aston Villa vs. Brighton
After their disappointing departures from the EFL Cup third round during the midweek, Aston Villa and Brighton & Hove Albion are poised to seek redemption as they clash in a Premier League showdown this Saturday at Villa Park, with kick-off scheduled for lunchtime.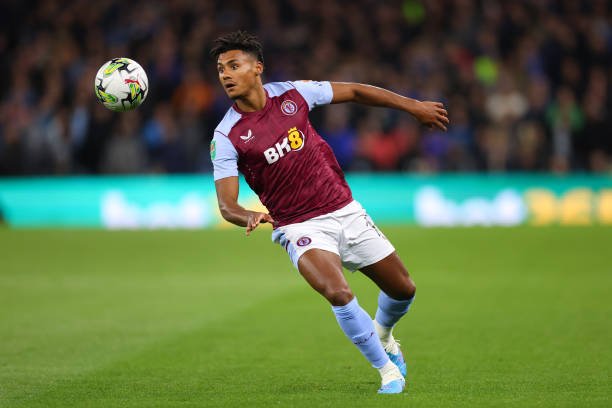 Aston Villa, often referred to as the Lions, encountered a setback with a 2-1 defeat at their home ground against Everton on Wednesday. Simultaneously, the Seagulls, Brighton & Hove Albion, faced a narrow 1-0 loss to Chelsea on the very same day.
In the midst of balancing their domestic and European commitments, Aston Villa has encountered a spell of inconsistency in recent weeks, with a pattern of alternating between triumph and defeat in each of their previous six matches across all competitions.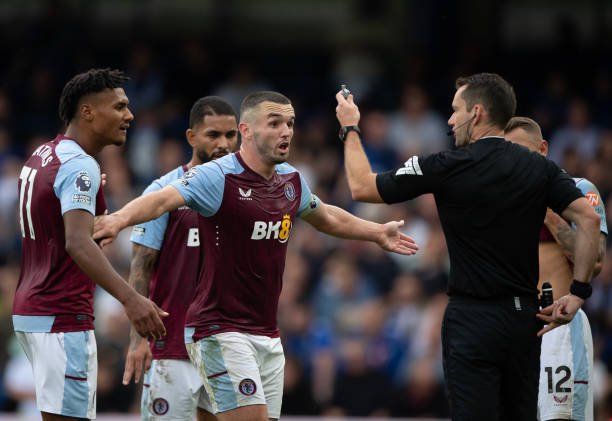 Aston Villa vs. Brighton
Under Unai Emery's guidance, the team rebounded swiftly from a 3-2 setback against Legia Warsaw in their inaugural Europa Conference League group-stage encounter, securing a noteworthy 1-0 victory against Chelsea at Stamford Bridge in the Premier League last weekend. However, they faced disappointment once again in the EFL Cup, bowing out in the third round for the second consecutive year, this time at the hands of Everton.
What to remember – Aston Villa vs. Brighton
Saturday's upcoming match promises to be a tightly contested battle between two well-matched sides. Brighton, currently one of the Premier League's in-form teams, is set to challenge Aston Villa, who have established a commendable home record in the top flight.
Anticipate numerous opportunities for both teams in the attacking third, yet given the parity between them, it wouldn't be surprising to witness an entertaining and evenly-split score draw during this weekend's fixture.
Betting tip for Aston Villa vs. Brighton
Our expert tipster partners anticipate that there will be more than 2.5 goals in this match.