West Ham vs. Sheffield United 
Heading into gameweek seven without a single Premier League victory to their name, Sheffield United embarks on a journey to the London Stadium to face West Ham United on Saturday afternoon.
West Ham secured a 1-0 win over Lincoln City in Wednesday's EFL Cup third-round clash, contrasting sharply with Sheffield United's previous outing, where they suffered an 8-0 humiliation at the hands of Newcastle United.
Lincoln City had extended their EFL Cup adventure by defeating Sheffield United in the second round. The League One side put up a strong fight against West Ham on Wednesday, consistently denied by Lukasz Fabianski.
West Ham vs. Sheffield United 
However, it wasn't until the 70th minute that West Ham managed to break through, with Tomas Soucek scoring from a corner. This victory propels the Europa Conference League champions into the fourth round, where they will face an even tougher challenge against London rivals Arsenal at home.
What to remember – West Ham vs. Sheffield United
Newcastle's extraordinary eight-goal performance is likely to remain an isolated incident for Sheffield United. However, the Blades, who are grappling with injuries, are unlikely to find much solace at the London Stadium. West Ham's rejuvenated star players are poised to hand them another forgettable afternoon.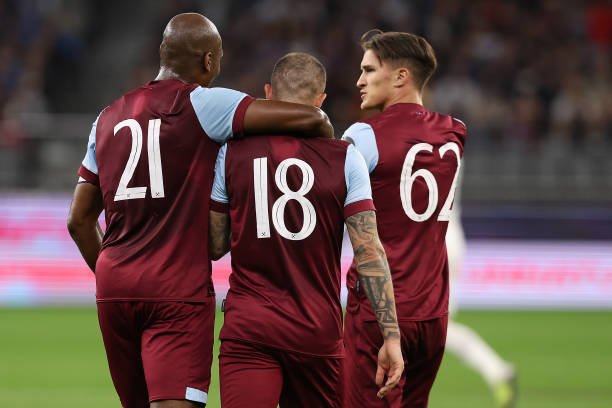 The uncertainty surrounding the manager's future adds to Sheffield United's woes, and West Ham is anticipated to provide another footballing lesson to their struggling opponents, potentially putting Heckingbottom's job at even greater risk.
Betting tip for West Ham vs. Sheffield United 
According to our partners at Sporita.com, the experts are forecasting a victory for the home team in this particular match.