Udinese vs. Genoa
Udinese is in pursuit of their inaugural league victory this season as they prepare to face Genoa, a team full of enthusiasm, at the Dacia Arena this coming Sunday.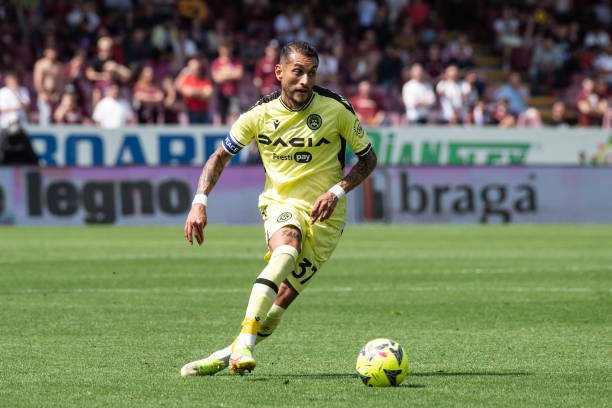 Despite a challenging match against Napoli in the previous midweek round, Udinese aims to secure their first win. Meanwhile, Genoa, who recently earned promotion, has been in impressive form, shocking Roma and accumulating seven points from their initial six matches.
Trapped in the relegation zone after completing the first half-dozen matches in their Serie A journey, Udinese remains winless since their initial Coppa Italia victory against Catanzaro in August. Their offensive struggles are evident, having managed only one goal in their last four matches.
This lone goal came against reigning champions Napoli on a Wednesday evening, but Napoli responded with four goals of their own. Lazar Samardzic's 80th-minute goal provided little consolation for Udinese in their ongoing struggle to secure a win.
Udinese vs. Genoa
Andrea Sottil's team had a promising start last season, briefly joining the top four in Italy, but their winless streak in the 2023-24 season marks a continued downturn for Udinese, disappointing their devoted supporters.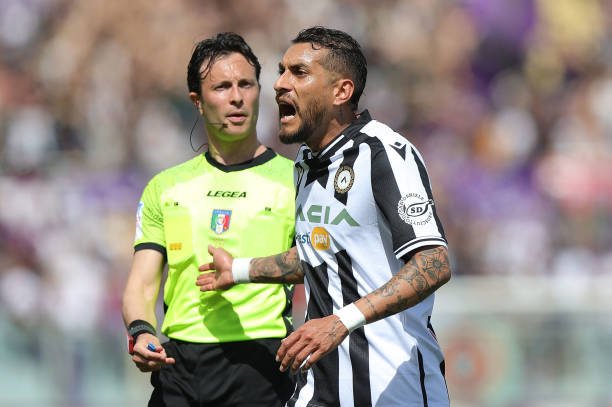 What to remember – Udinese vs. Genoa
A closely contested match is anticipated between two teams striving for mid-table safety this season. Udinese may break their winless streak with a narrow victory, potentially a one-goal margin. Genoa displayed promise on Thursday night, but their challenge has been maintaining consistent performances throughout the season thus far.
Betting tip for Udinese vs. Genoa
Our expert tipster partners anticipate that there will be more than 1.5 goals in this match.